Rose gold has become a popular choice for engagement and wedding rings, and there are plenty of reasons for that. It has a gorgeously delicate feel, and it's beautiful, pink hue perfectly captures the spirit of romantic love. Rose gold is not just a wedding ring trend. This stunning metal has huge appeal, and you will cherish your rose gold ring for many years to come. Here are 3 reasons why rose gold is here to stay.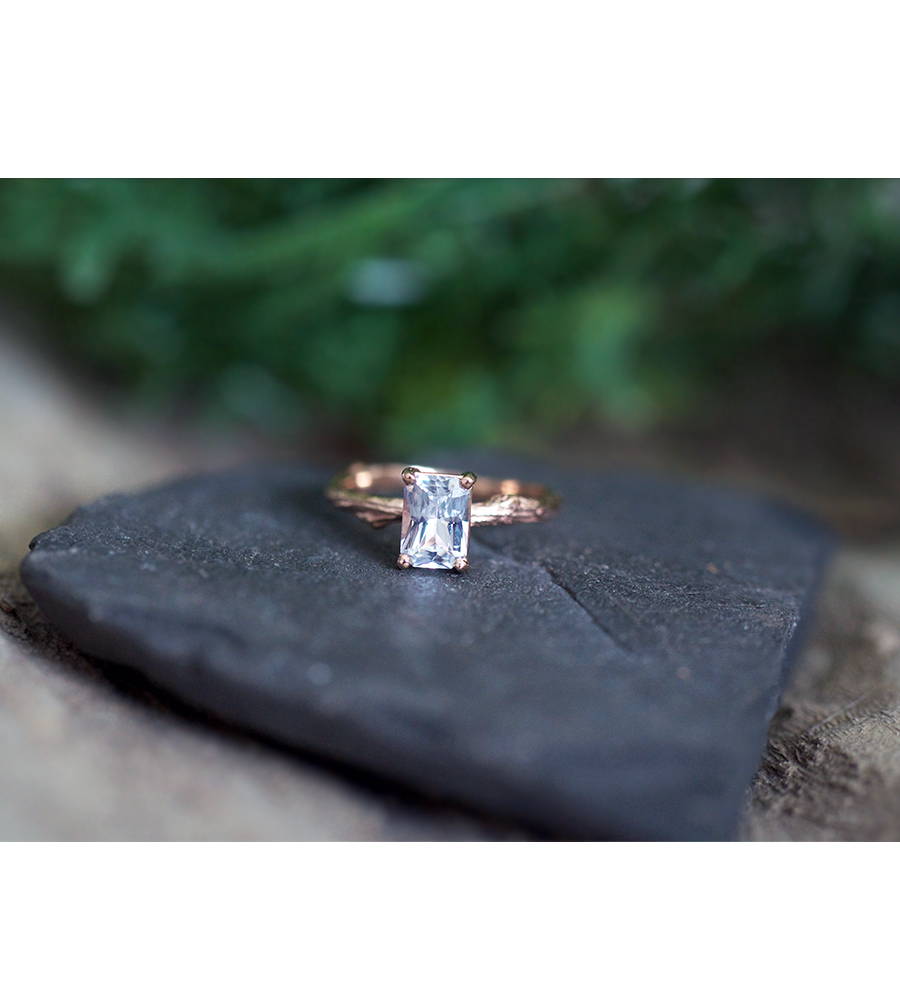 It Works Well With Other Metals
Are you looking for an engagement ring to match your heirloom yellow gold wedding band? Do you want a ring you can wear with your antique silver? Rose gold is perfect with other metals, including yellow gold, silver and platinum. That's why you will often see it in jewelry created from mixed metals and tones. Even if your jewelry style changes over time, your rose gold will still fit.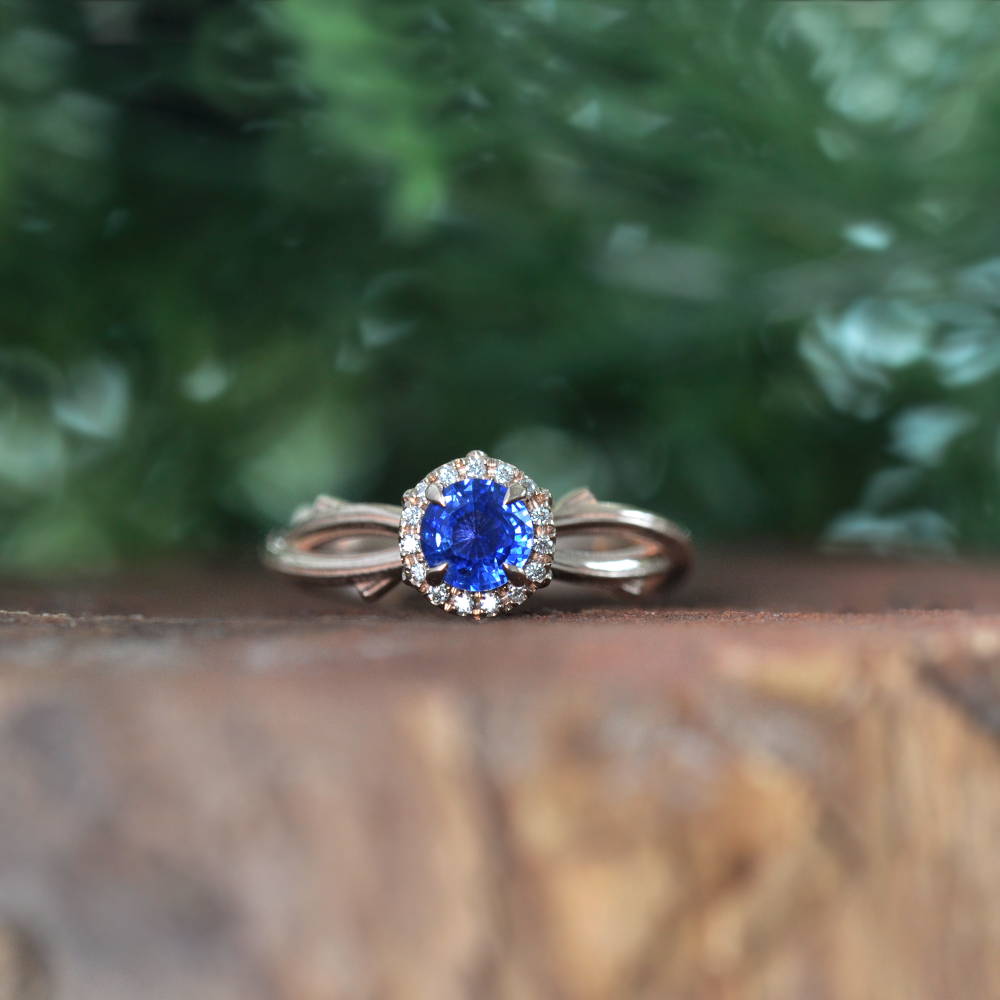 It's Beautiful With Any Stone
While some gemstones look better next to a silver or gold toned metal, rose gold is unique in that is goes well with nearly any gemstone. This gives you a great deal of versatility. You can choose the traditional diamond engagement ring or use a favorite stone, your birthstone, a combination of you and your partner's birthstones or a stone representing the month you will get married. Rose gold also pairs beautifully with pearls and opals.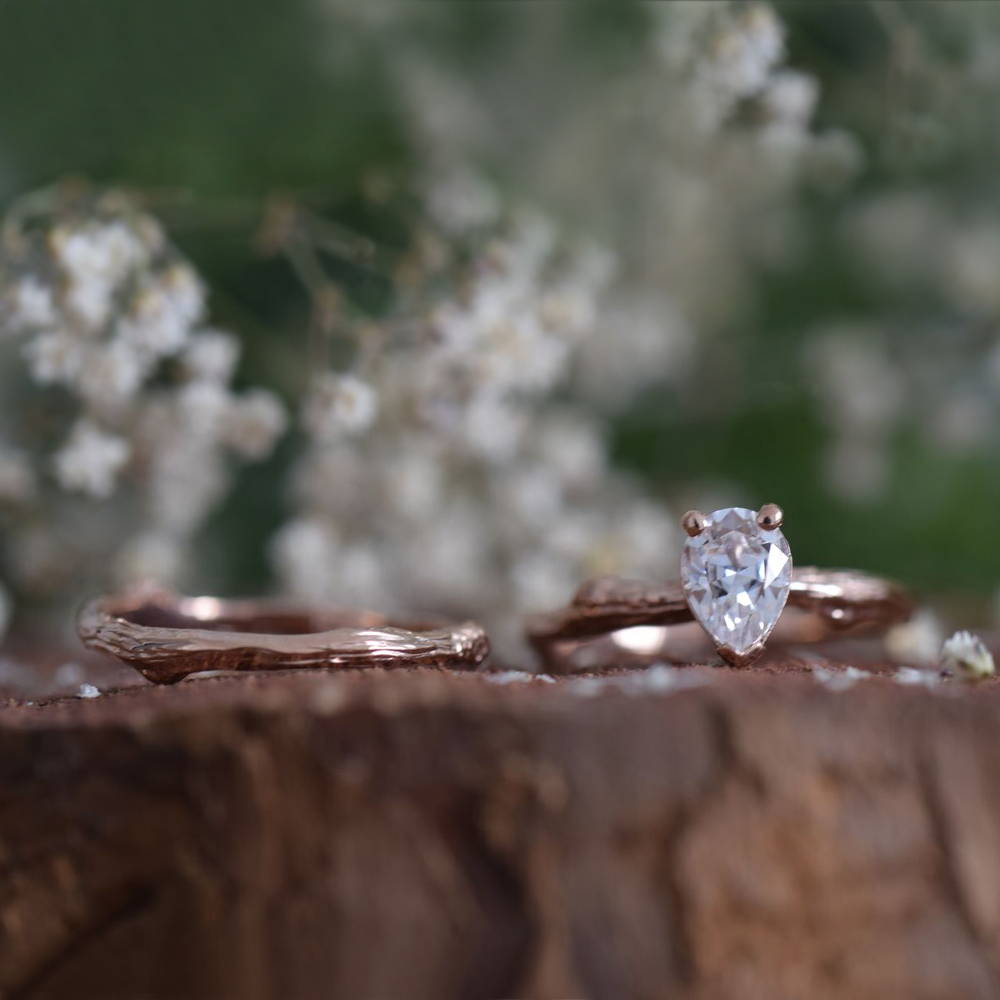 The Look is Timeless Rose gold is relatively new to wedding jewelry, but it carries a sense of a timeless antique treasure. Your rose gold wedding band will look right at home with any vintage piece. Don't ignore rose gold because you believe it's just a trend. This stunning metal is here to stay, and you may just find that it's the perfect choice for you.

What do you think of rose gold jewelry? Do you own a rose gold jewelry piece?