Join Us
Categories
Custom CMS Block
Custom CMS block displayed at the left sidebar on the Catalog Page. Put your own content here: text, html, images, media... whatever you like.
There are many similar sample content placeholders across the store.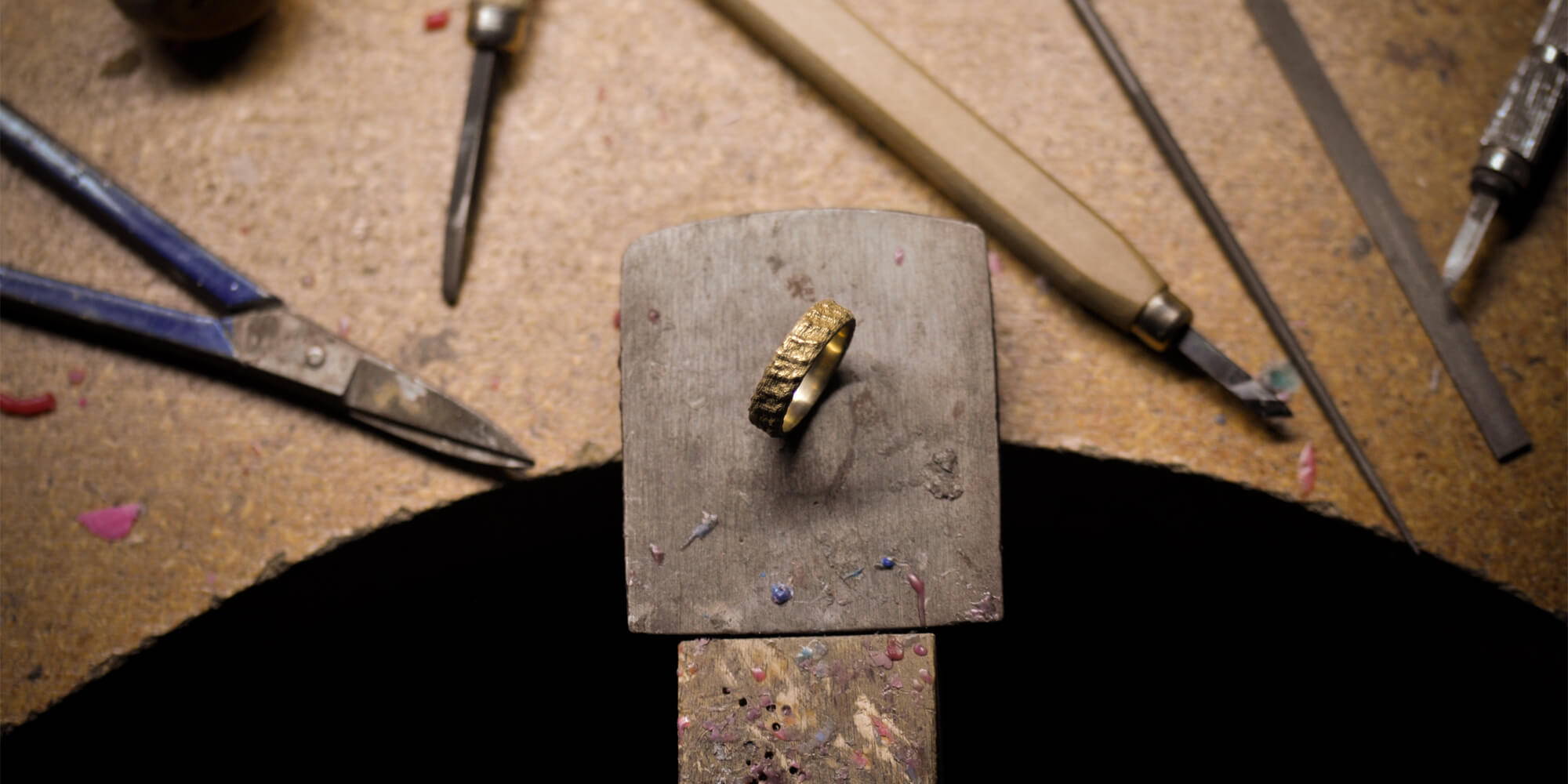 ---
At LilPetite we help celebrate the treasured moments and milestones in our customers' lives. By Providing unique, personalized jewelry expertly crafted. Each piece is designed and handmade in Toronto. With attention to the smallest detail, our goal is to create each jewelry piece with substance and significance.
---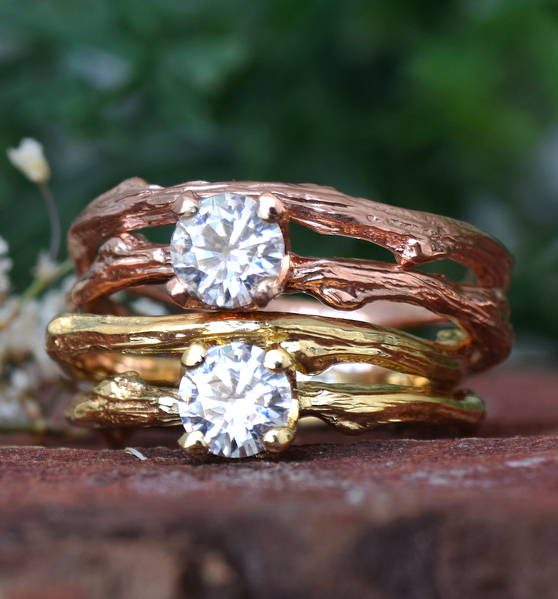 Made With Love -
Heirloom Quality

Each LilPetite piece is designed by Efrat Deutsch, crafted by a Master Jeweler and a macro diamond Setter in Toronto.
Individually made with great care, the attention given to each piece of jewelry is allowing the finest precision and proportions in every aspect.
The result is a beautiful piece made with traditional & modern jewelry techniques to be cherished now and always.
---
LilPetite was born out of a desire to create uniquely meaningful jewelry. Created by Efrat Deutsch a trained goldsmith, 3d model designer and holds a BFA degree in jewelry design
LilPetite designs are powerful, feminine, and rich with symbolism.
Every design tells a story with energy as unique as the person it adorns.
Every piece, from the first sketch to the final product, is individually handcrafted in Toronto, Canada. LilPetite has the highest standards for exceptional quality and is committed to responsible sourcing and sustainable jewelry practice.