Process
Categories
Custom CMS Block
Custom CMS block displayed at the left sidebar on the Catalog Page. Put your own content here: text, html, images, media... whatever you like.
There are many similar sample content placeholders across the store.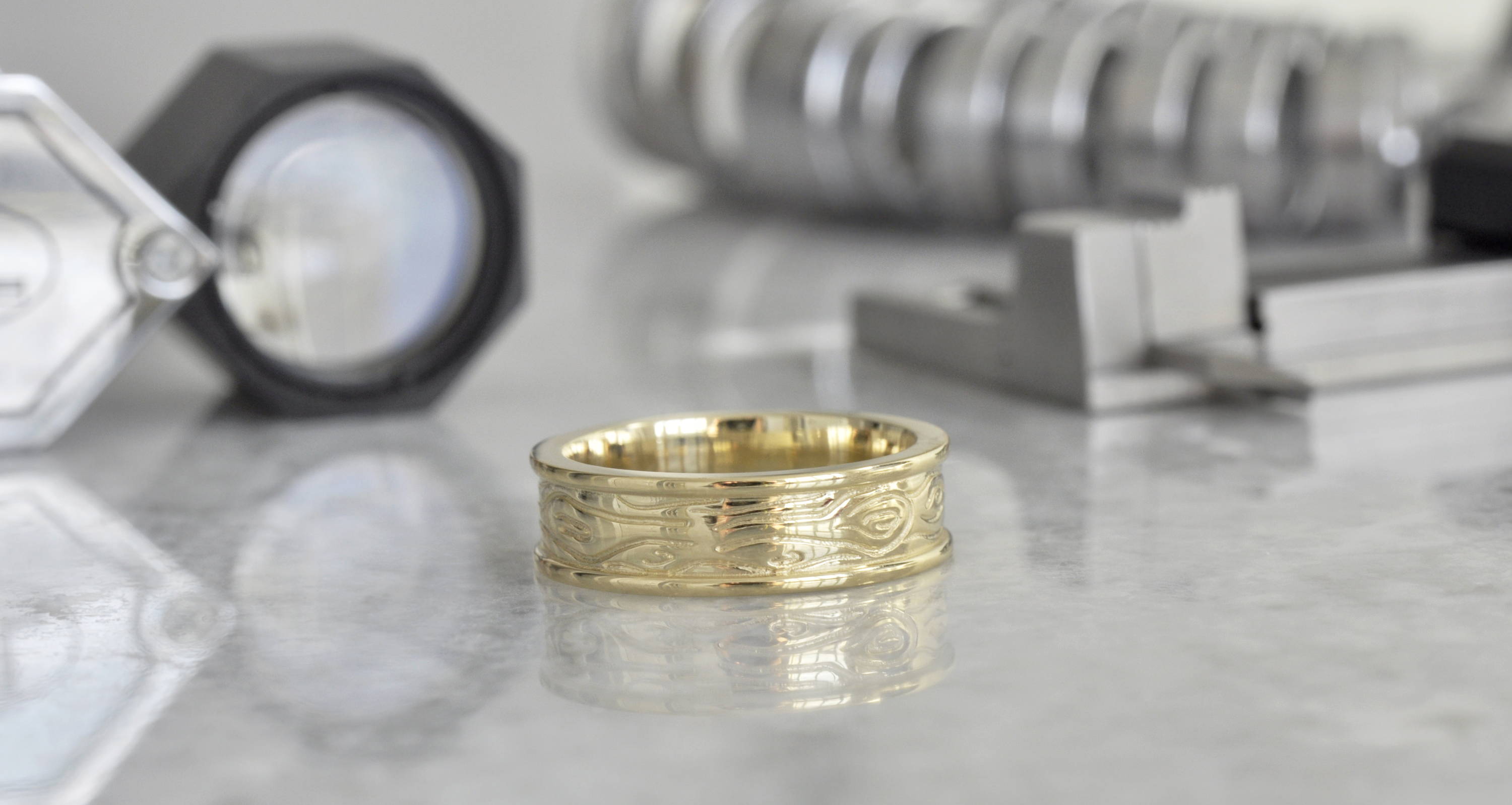 ---

Efrat, LilPetite designer/owner sees jewelry as a form of art and lets her creativity show through each piece and that makes her designs unique with an alternative edge. Every little detail is thought of, from the height of the setting to the techniques she uses such as examing every piece with a 10x magnifying loop to ensure comfort and perfection.
---

At LilPetite we have high standards for exceptional quality and are committed to responsible sourcing and sustainable practice. We care about where our gems come from, only source them from reputable diamond and gem dealers, we personally know and trust. All the diamonds we source are GIA certified and sourced and guarantee that they have been sourced, cut and polished in line with environmentally responsible and fair labor practices.
---

Even if you purchase your ring online, you would get the same experience as having a personal jeweler as Efrat hand picks each stone to ensure you get the best value and quality and involved in each step of the making of your jewelry piece.
---