By Style
Categories
Custom CMS Block
Custom CMS block displayed at the left sidebar on the Catalog Page. Put your own content here: text, html, images, media... whatever you like.
There are many similar sample content placeholders across the store.

---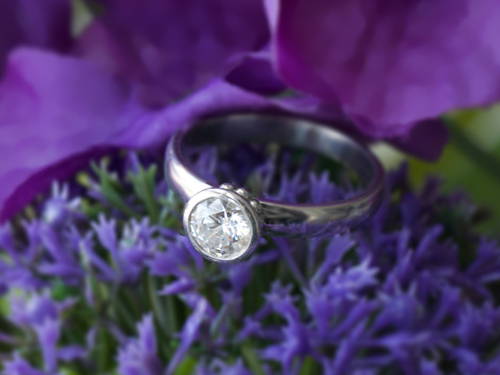 If your love favours more non-traditional and creative elements, then picking a ring with modern flair is the appropriate choice. Choosing a cut that is chic, captivating and contemporary shows your future bride is a forward thinker. You may consider a band showcasing interlocking circles or featuring a bezel setting with artistic accents
---
---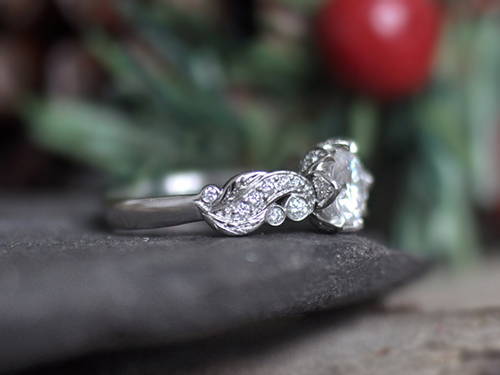 ---
Does the woman in your life appreciate items with enduring quality and timeless touches? With stately glamour and turn-of-the-century charm, vintage or antique styles highlight the best of fashion's history. Whether from the Victorian, Art Deco or another design era, sweep your beloved off her feet with a one-of-a-kind treasure!
---
---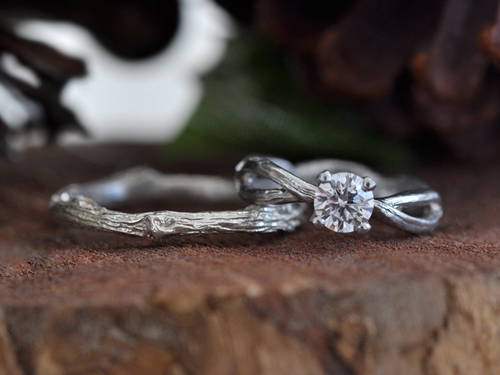 ---
Having a piece of nature to adorn with can symbolize your commitment to living in harmony with nature and its beauty. Each jewelry piece has its own unique characteristics just like the leaves, vines and flower blossom.
---
---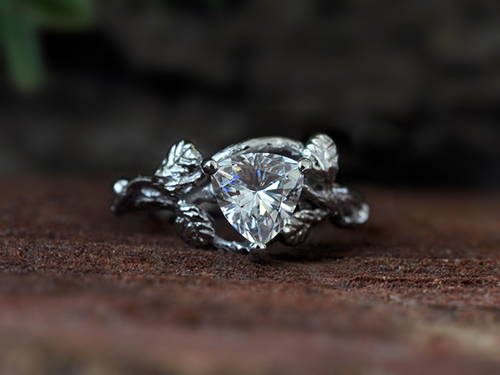 ---
Make the highest of the high statements with a custom-made ring. Your special someone will feel the love with a special-ordered sparkler. Choosing a three-stoned style with flower designs marries beauty with sophistication. Let your heart and thoughts about your memorable day inspire you!
---
---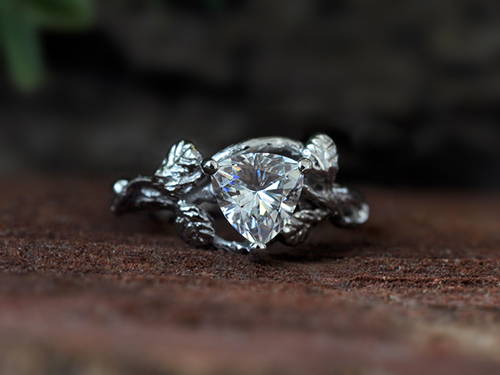 ---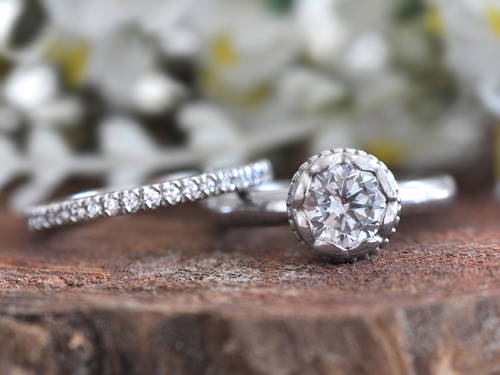 ---
For wearers that prefer dazzling diamonds as their ring's main feature, an exquisitely wrought sparkler is just the ticket. When the bride-to-be loves embellishment and show-stopping styles, a solitaire setting with diamonds on the underside of the ring is a great choice. For more pizzazz, try a halo style with a circle of diamonds
---
---