Testimonials
Categories
Custom CMS Block
Custom CMS block displayed at the left sidebar on the Catalog Page. Put your own content here: text, html, images, media... whatever you like.
There are many similar sample content placeholders across the store.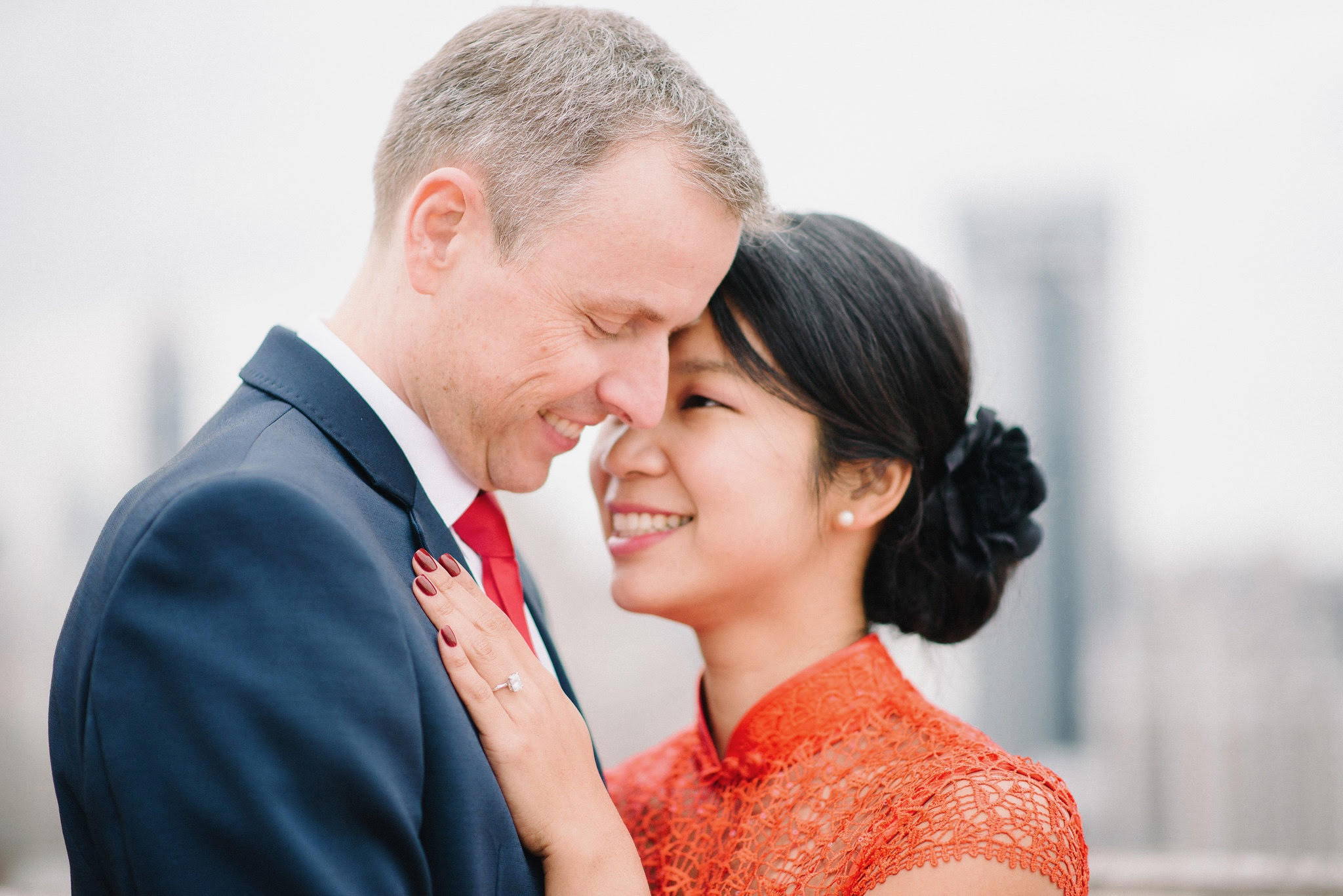 It's been a whirlwind of festivities. Here are a few photos from our engagement shoot that really highlights the beauty of this ring I llove it so much!! I had looked for a long time for the right ring, and when I came across your page on Etsy, I knew it was right. I love the natural beauty of your design that's at the same time raw and elegant. We also love that you use moissanite, which was our requirement as we don't believe in paying for diamonds and all the conflict that accompanies it!
Thank you for such beautiful creation. I put my ring on every morning with so much happiness!
- Wendy L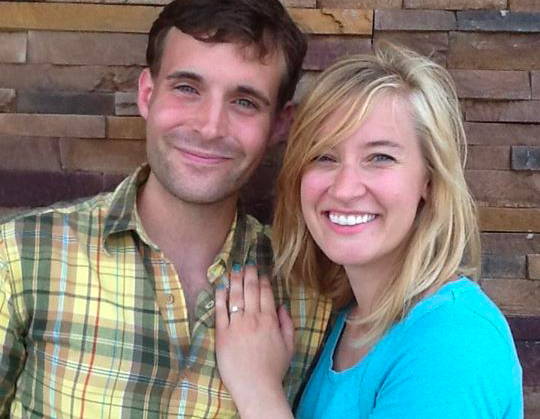 wow.. it is honestly more beautiful than I even imagined, and the diamond is perfect. Thank you so, so much.
We may be inquiring of you for a wedding band in a couple months as well, so hopefully we may be able to do business again. I attached a picture of us soon after I had given her the ring.. her parents came to visit for an hour or so and snapped a picture for us. :)
- Brady & Casey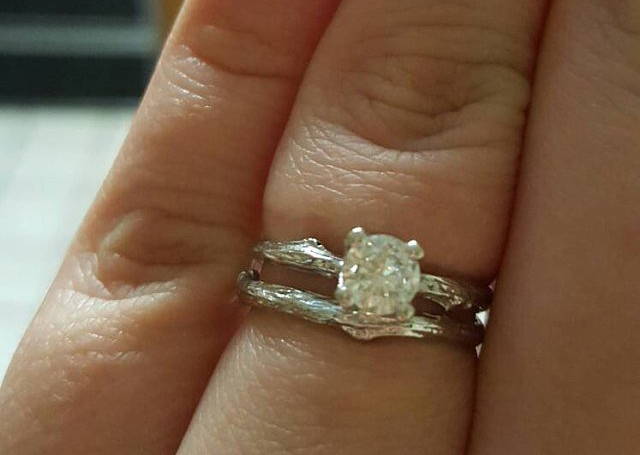 My fiance couldn't have done better when he bought my engagement ring. I was so excited to get my wedding band and I am unsurprisingly just as in love with it! She has quick communication and made sure I knew what was going on. I always get compliments and I am so excited to tell people it's a unique piece of art! Will always be happy to buy from this store and to recommend others.
-Tori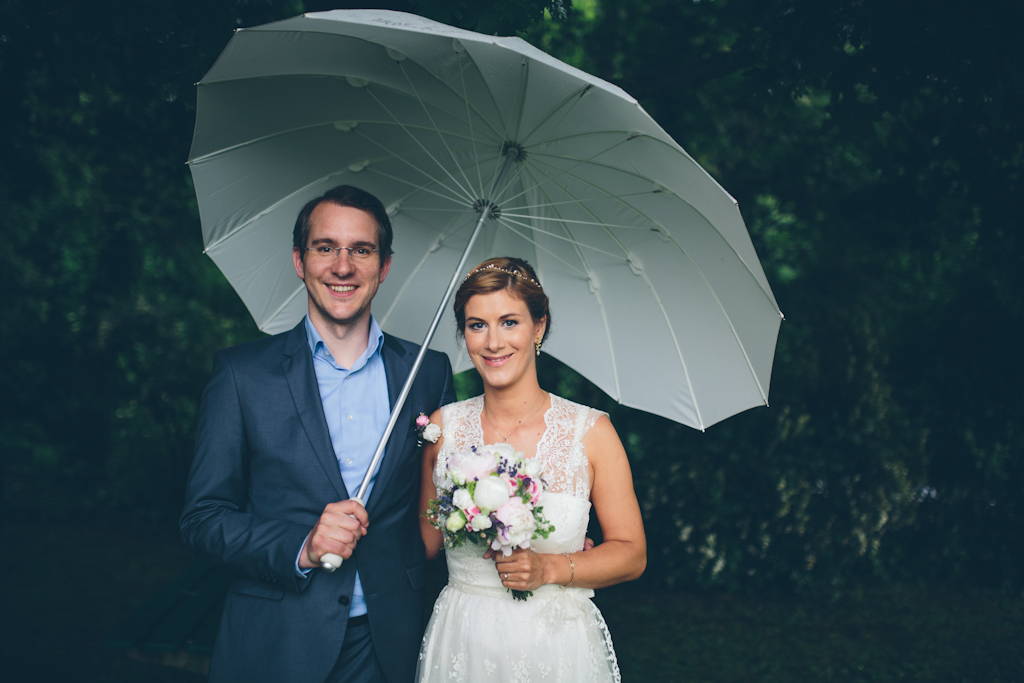 I really like your ring and your designs, they are so delicate and lovely. I discovered your ring shortly after I got engaged and never forgot it ever since, the style is nothing to be compared with. Today I picked up your ring. It is lovely, so delicate, very different from classic wedding rings but still applicable. Thank you!
Eva & Mitja
---