Your wedding day is an exciting experience, and you want to make sure every moment is captured on film. Here are some things to think about and discuss with your photographer before your big day:
Getting ready: Getting ready for your wedding is a big deal and also makes for some great photos. One thing that often gets left out in the getting ready portion is the groom! Talk to your photographer to make sure the groom gets some shots with his groomsmen as they get ready. This may take some logistical coordinating so that the photographer can also capture the bride and her bridesmaids getting ready, so plan for this ahead of time when you're discussing a schedule.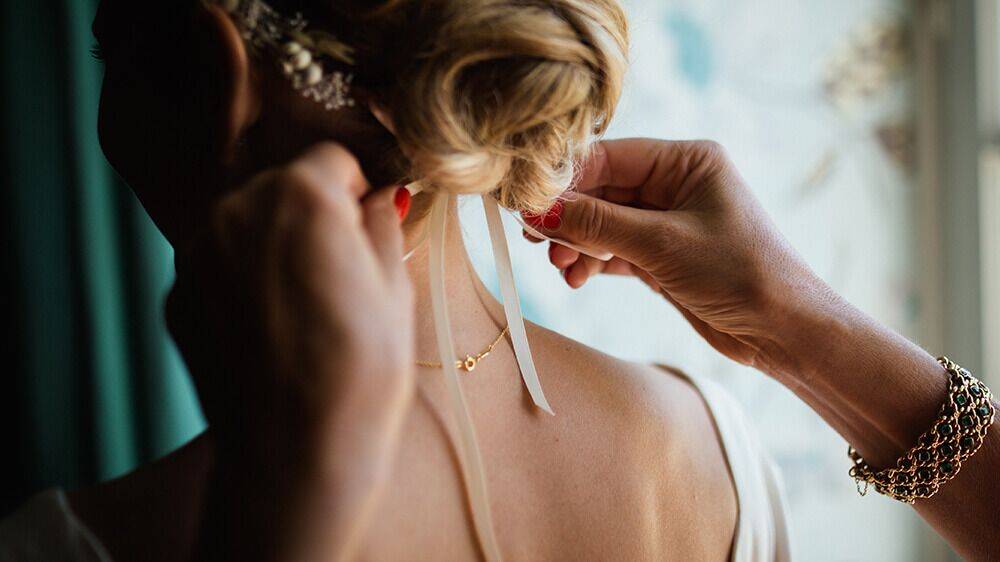 Family: Make a list now of all the people that you want to take pictures with at your wedding and give it to your photographer. Your wedding day is going to be a whirlwind, so let your photographer remind you when you need to take pictures.

Fun pictures: Plan for some fun pictures, and get any accessories ready ahead of time if you want to use them.

Alone time: Some of the best wedding pictures happen when you aren't looking, including stealing some time away from the reception to just be together. Tell your photographer, whether or not you want pictures of private moments between the happy couple.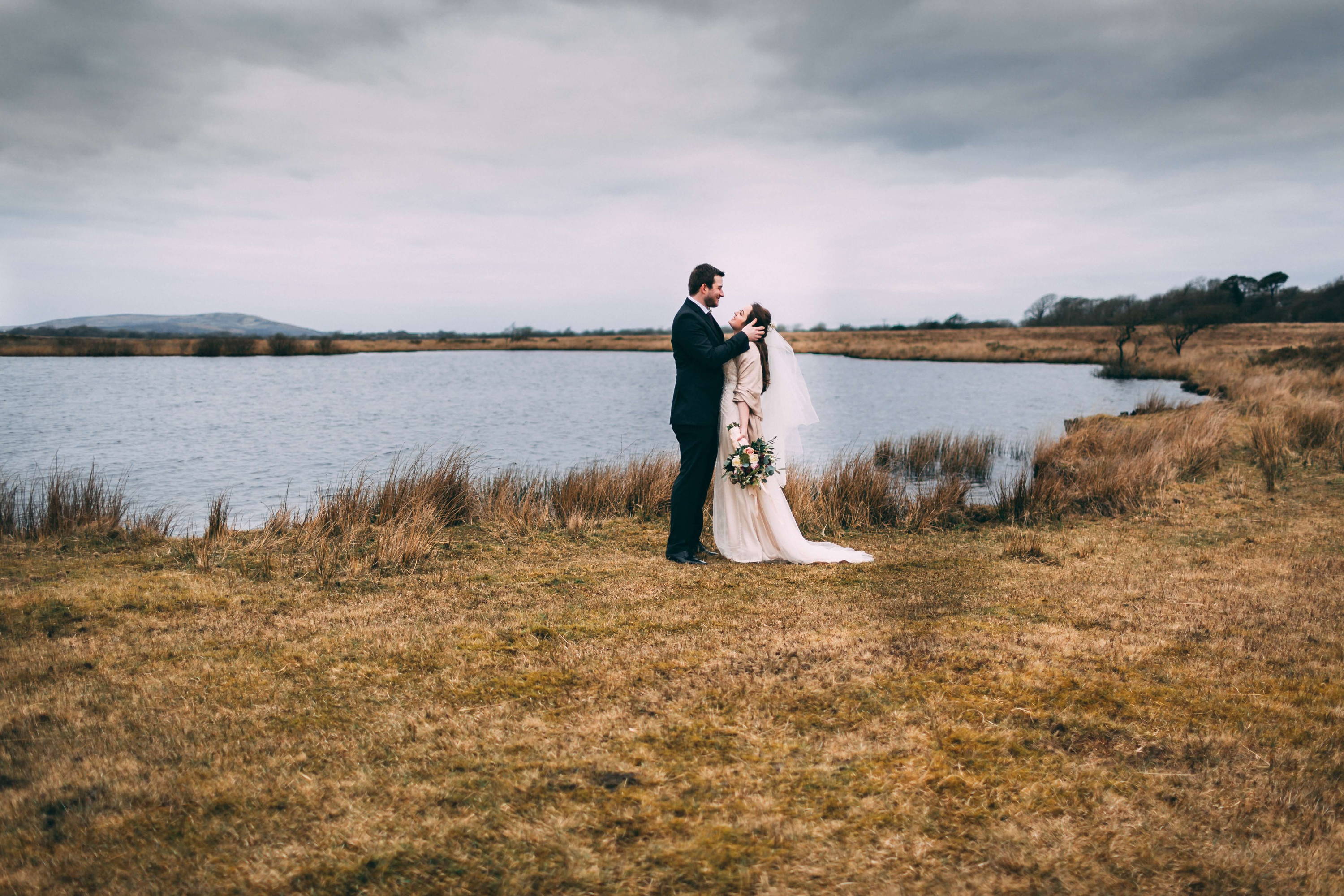 Your wedding day is going to go by fast, so plan ahead of time for the types of pictures you want. Communicating with your photographer is the best way to make sure you get the pictures you've been dreaming of, so don't hesitate to tell him/her exactly what you want. This is your day after all!