Your very own amulet tailored for your journey & love


Custom Made
Be part of the creative process
Step into a world where dreams are transformed into meaningful jewelry. Efrat's artistry skillfully intertwines your stories and vision, weaving them with precision to craft a beautiful heirloom piece.
We are dedicated to providing a custom design process that is educational, inspiring, and tailored to your unique style, ensuring a truly personalized experience. From the very first consultation to the creation of your final jewelry treasure, you will be guided through each step.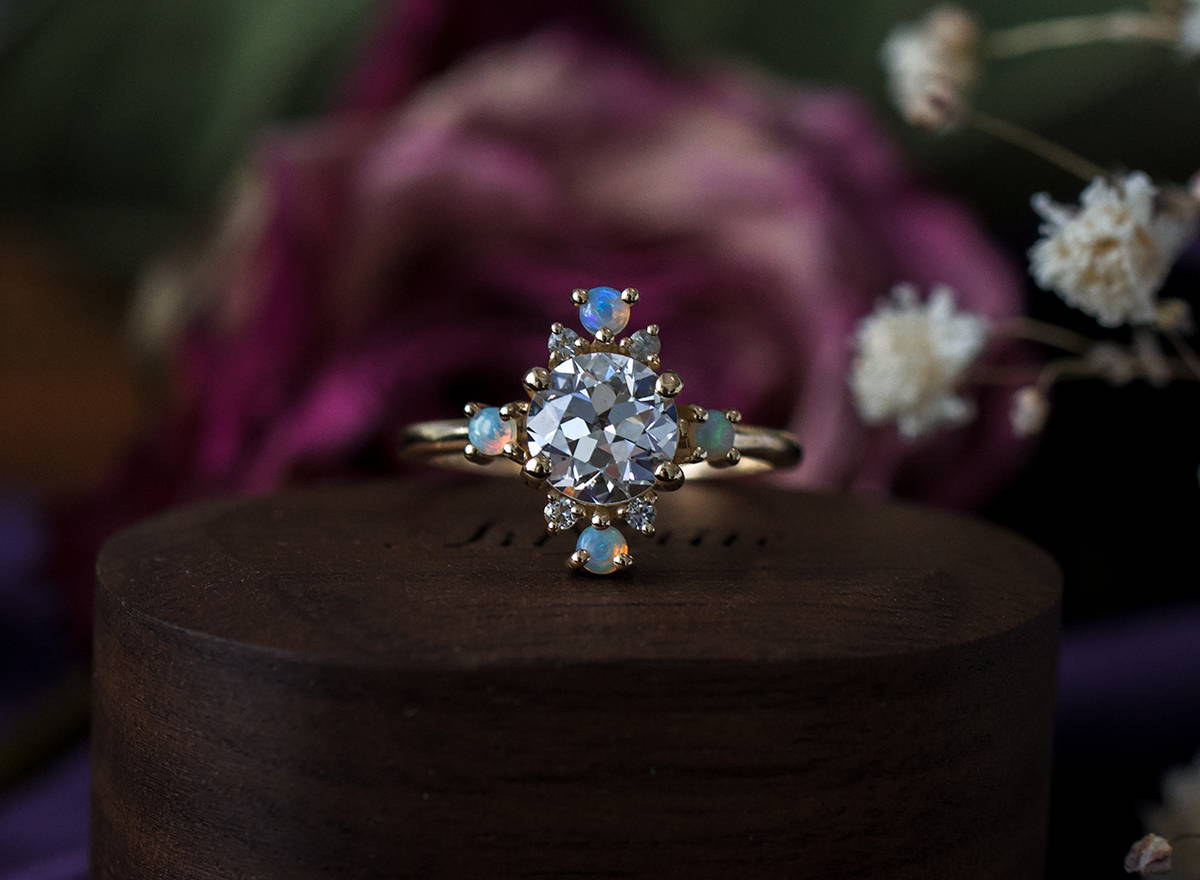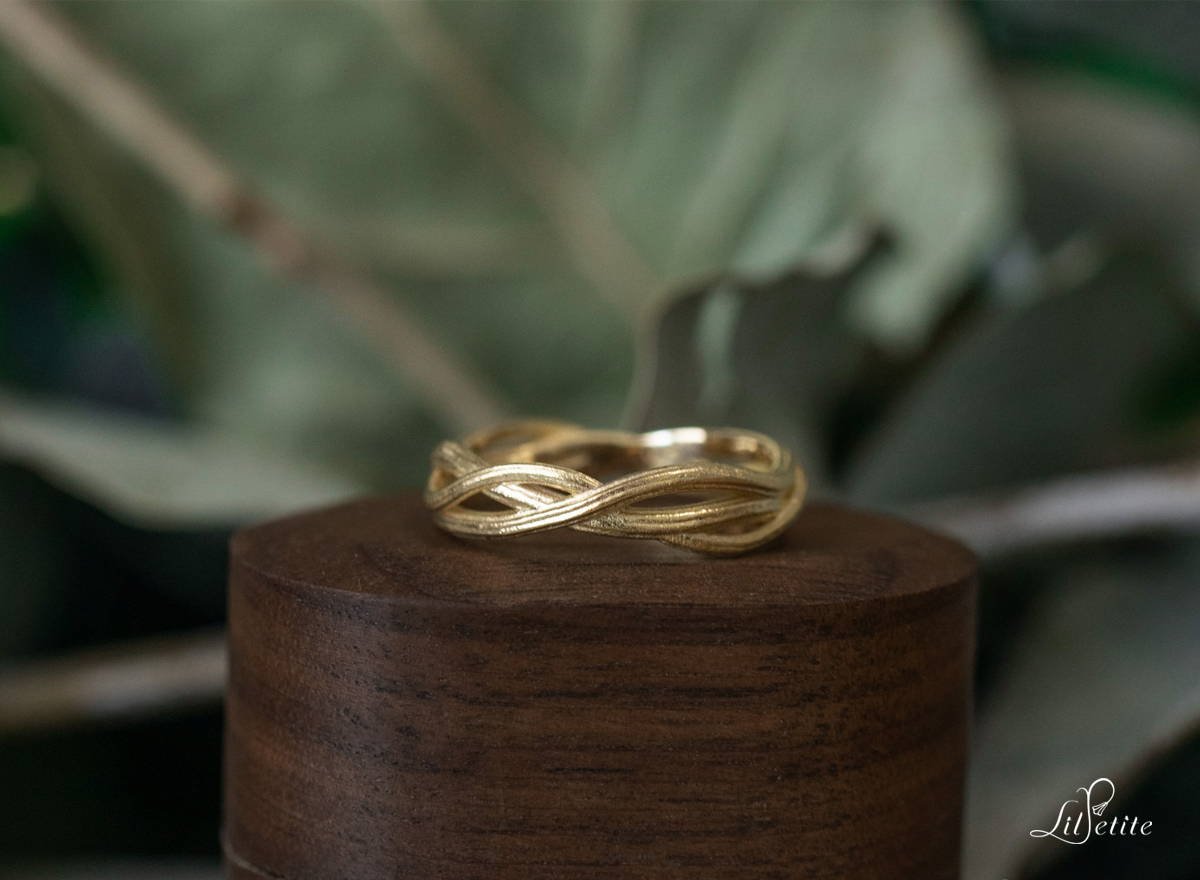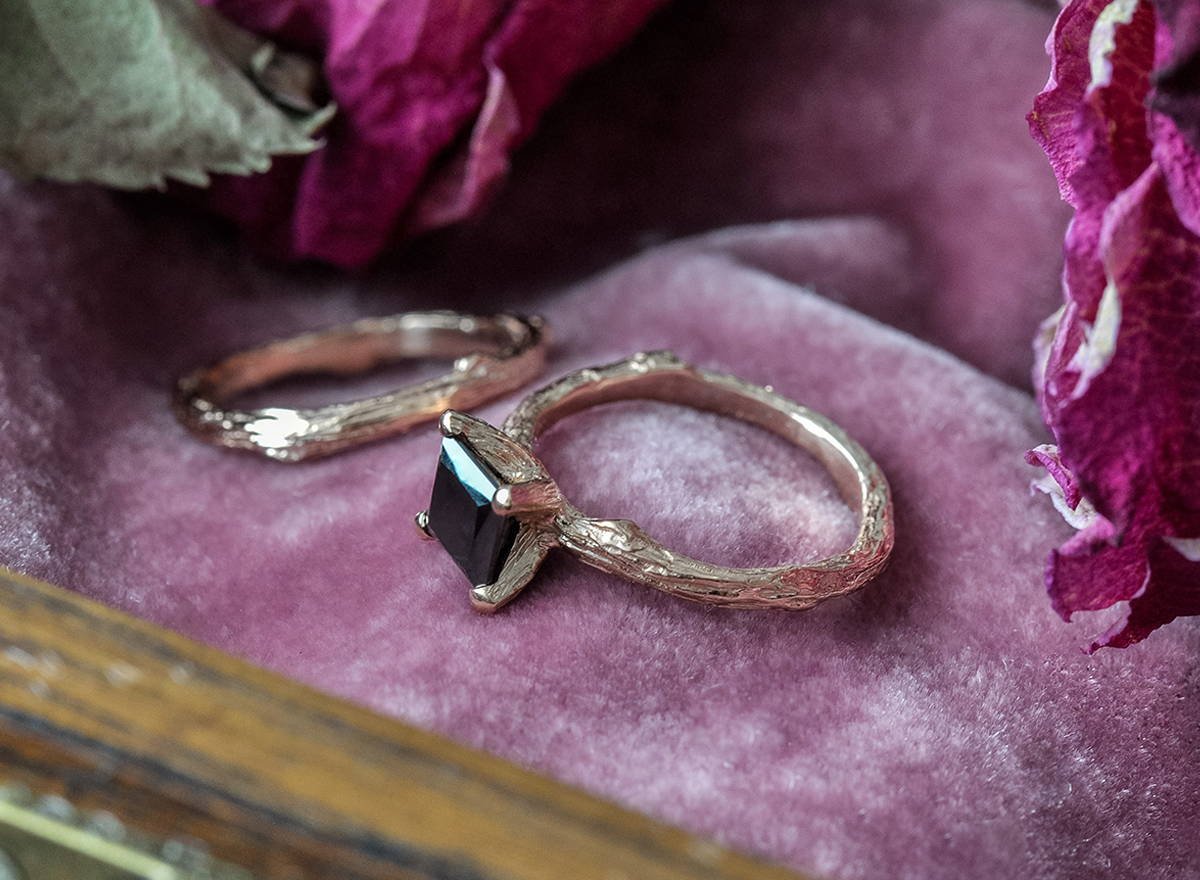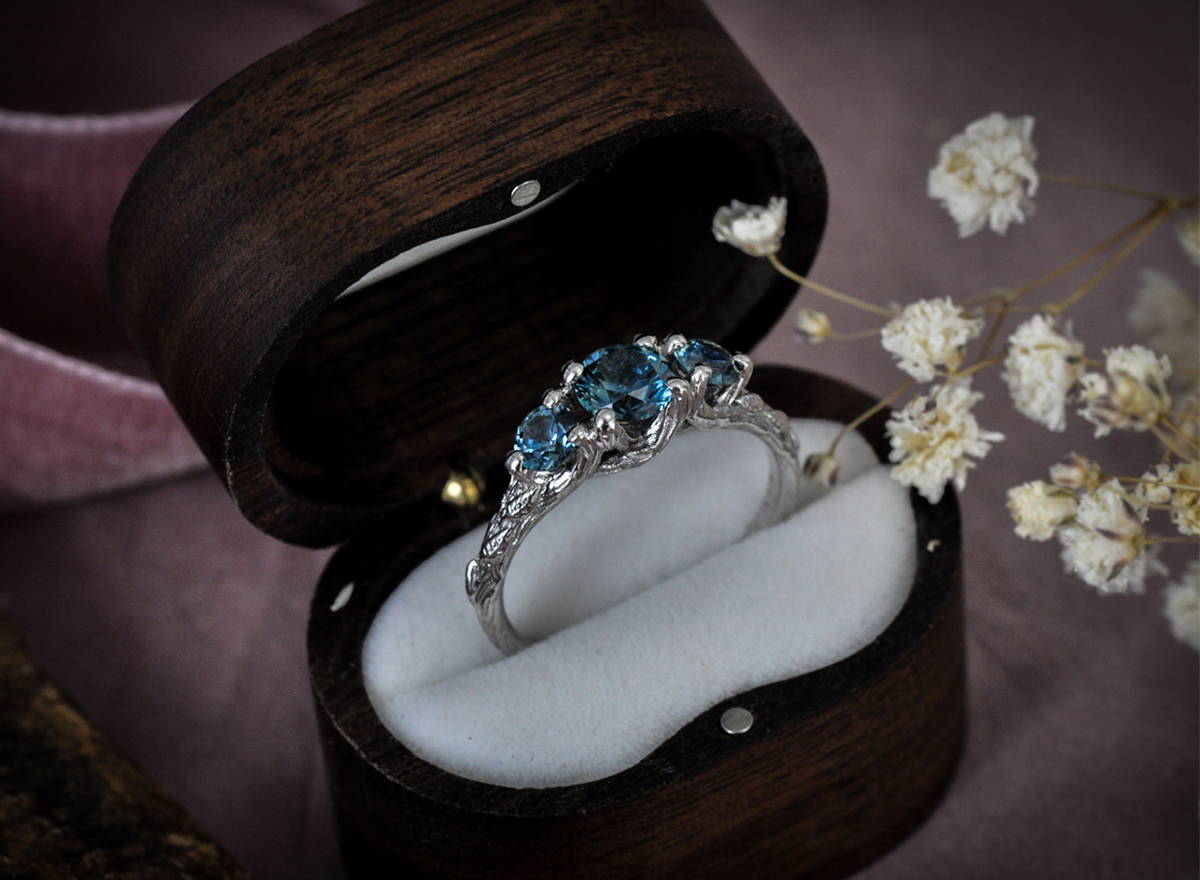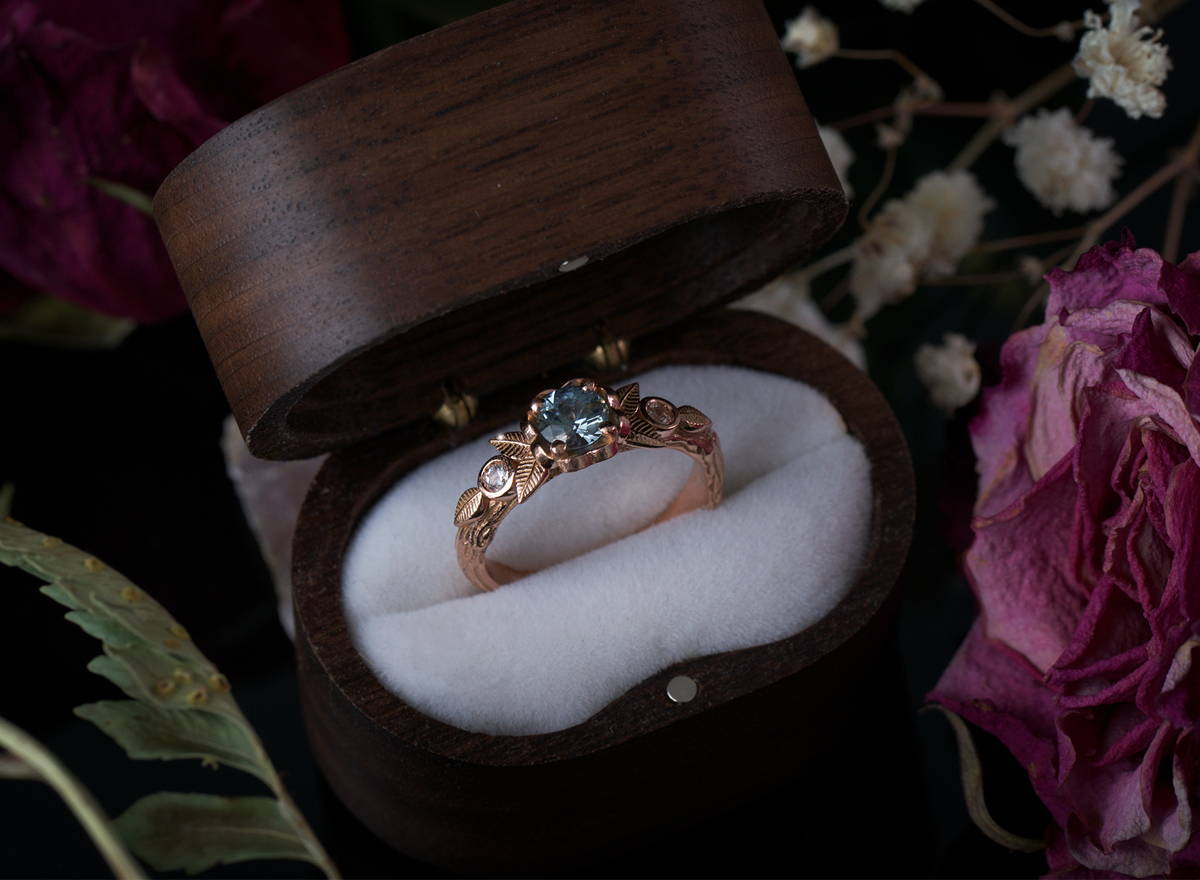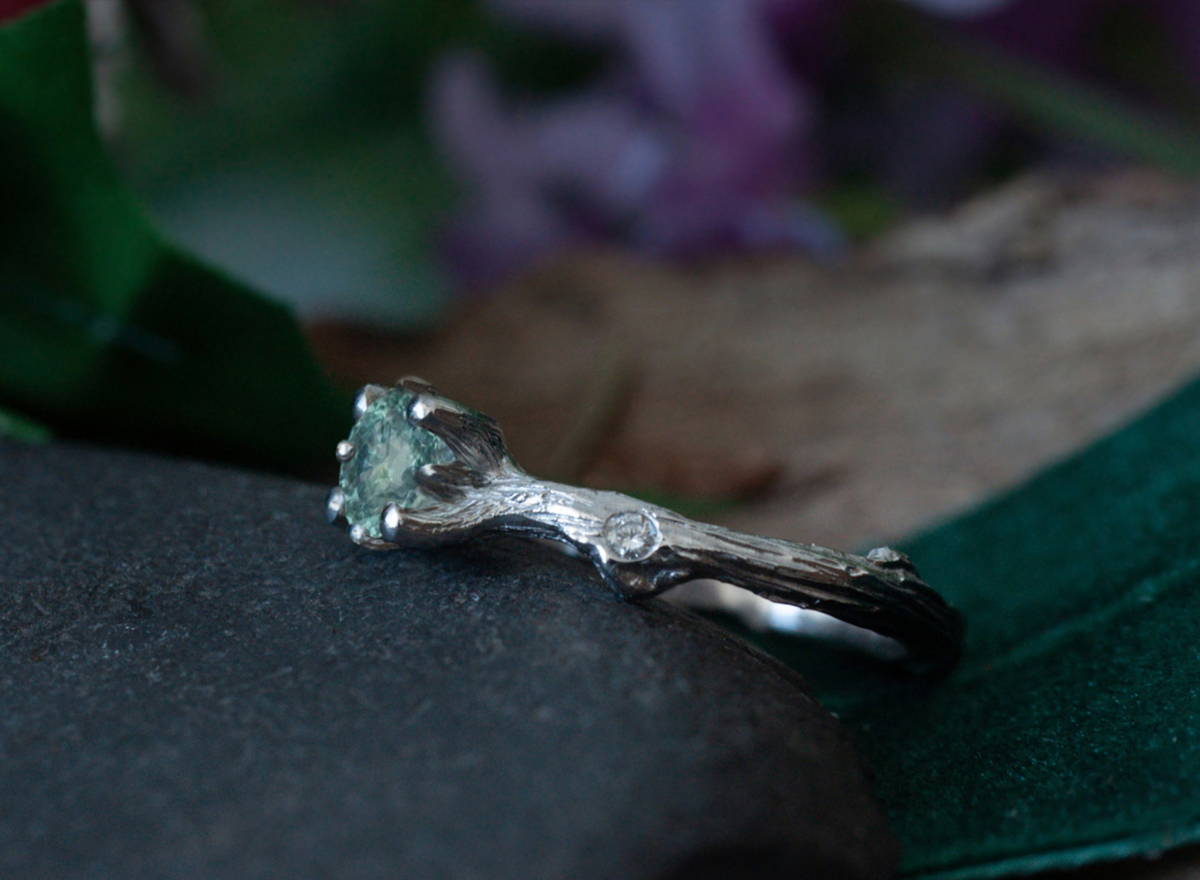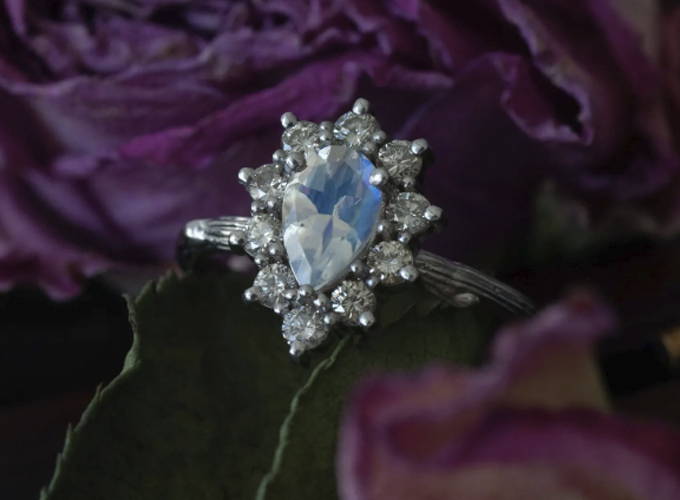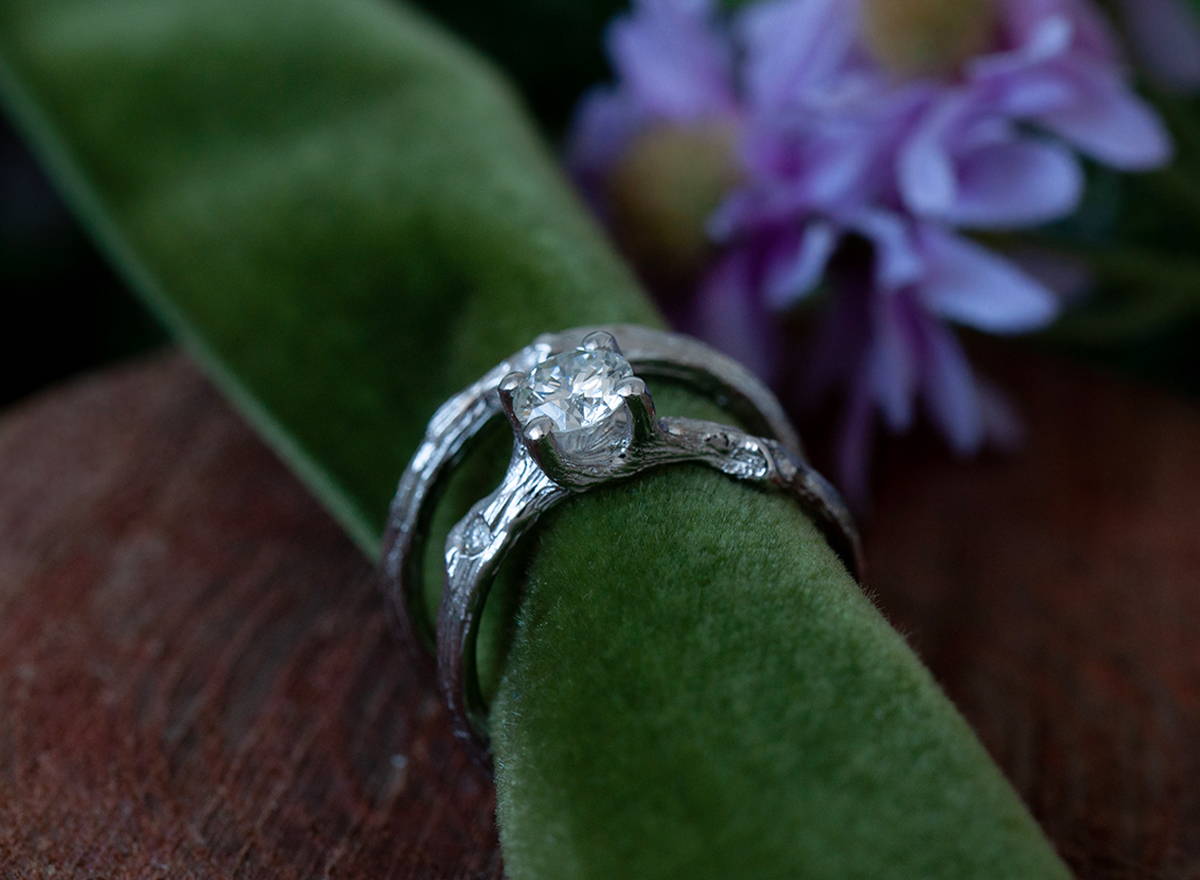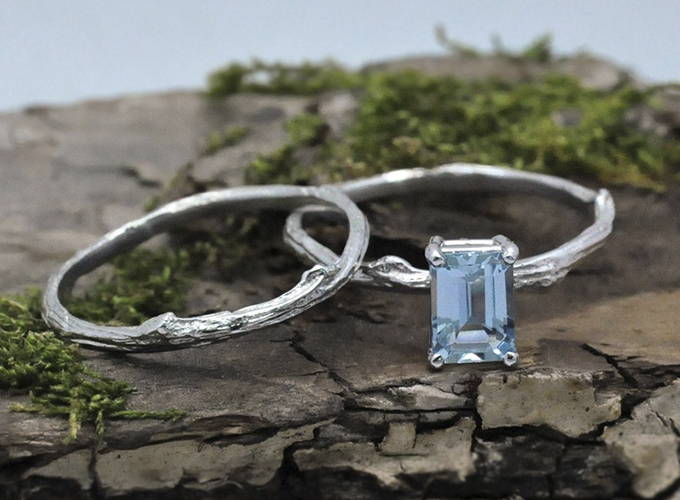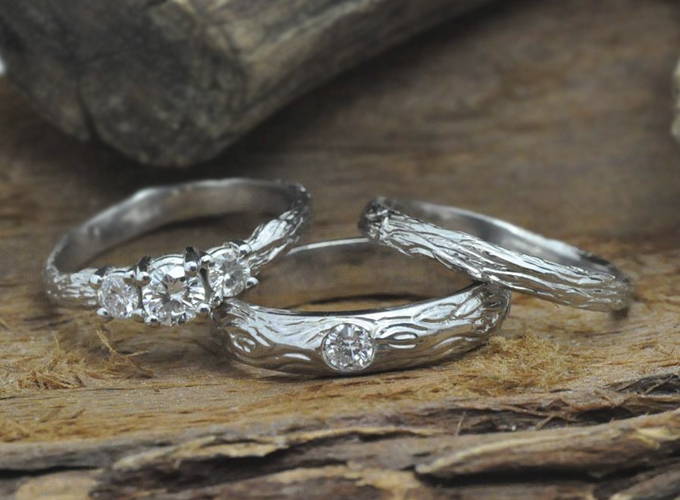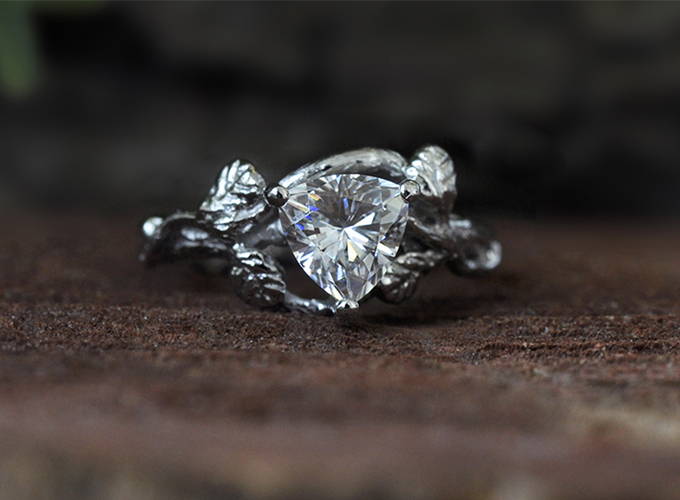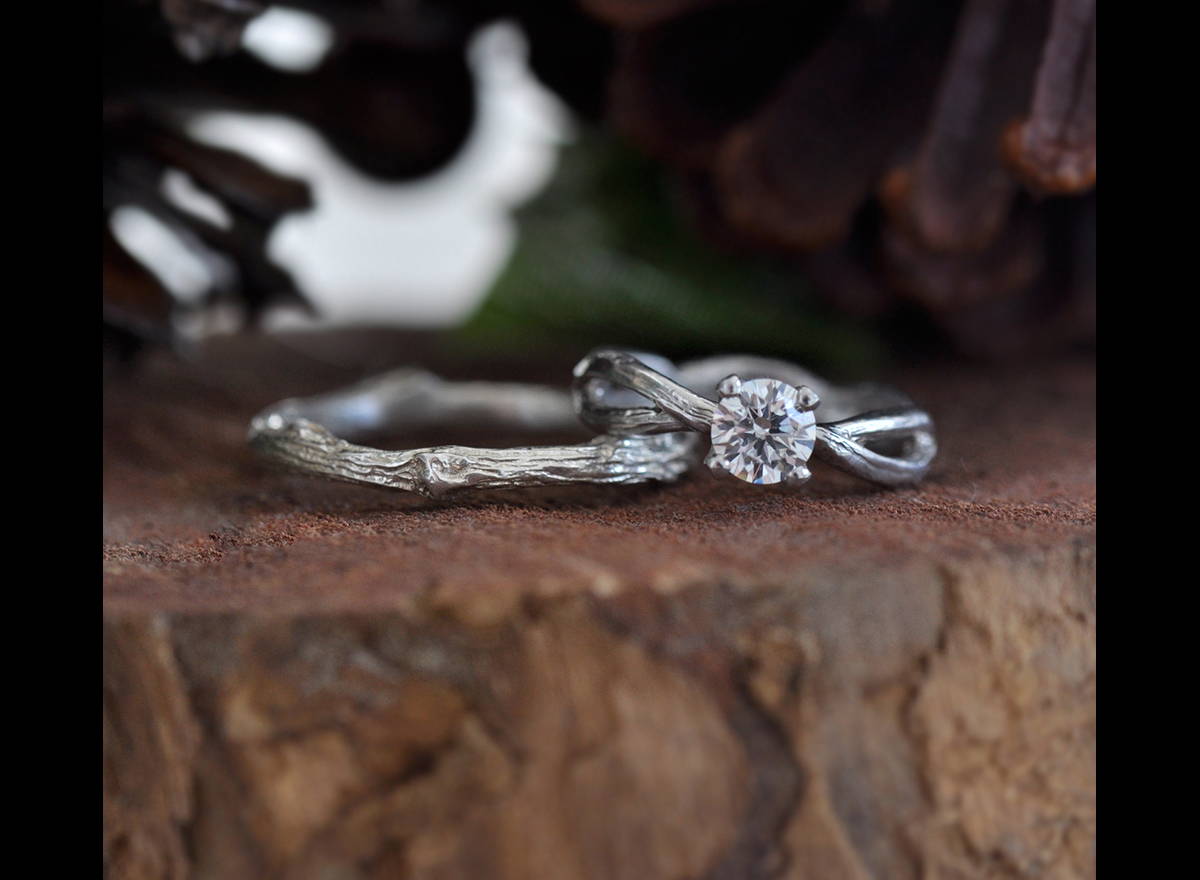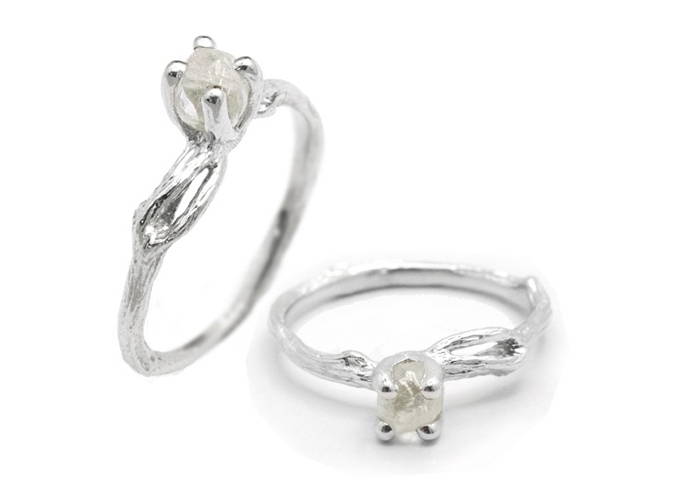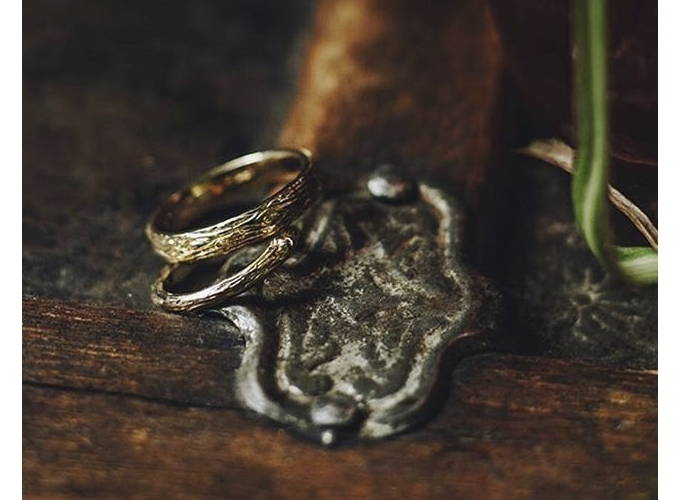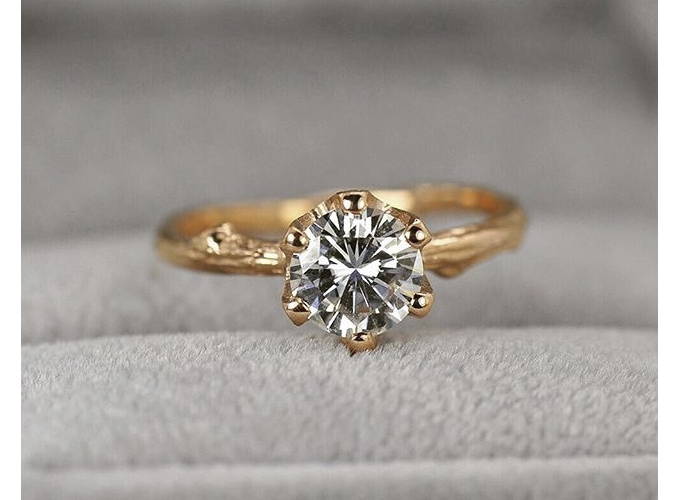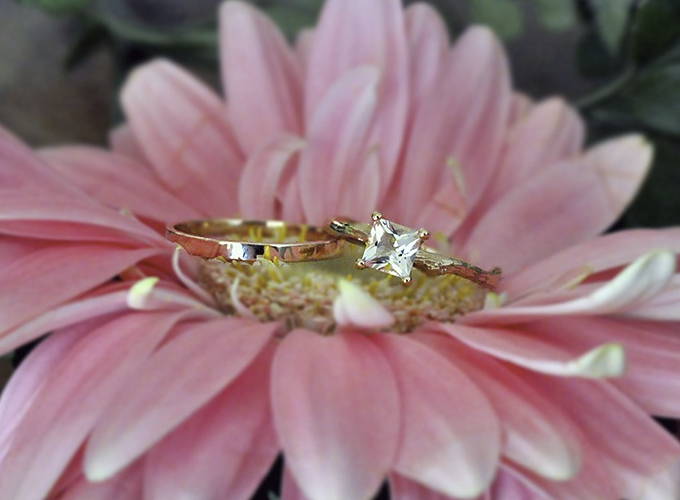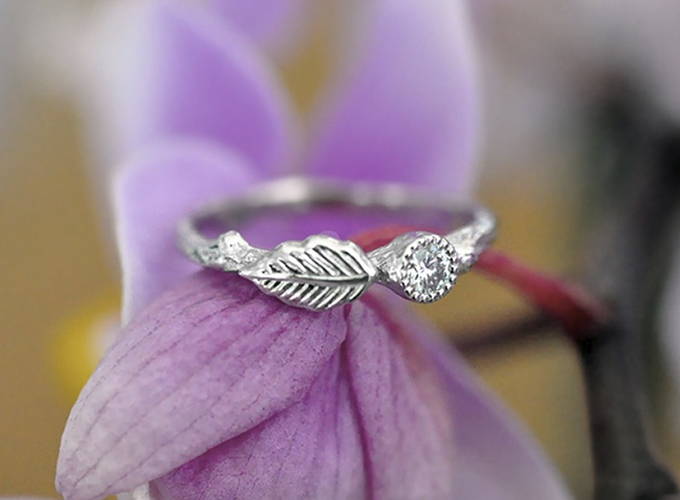 Let's Create Something Special!