At LilPetite we help celebrate the treasured moments and milestones in our customers' lives. By Providing unique, personalized jewelry expertly crafted. Each piece is designed and handmade in Toronto. With attention to the smallest detail, our goal is to create each jewelry piece with substance and significance.

LilPetite was born out of a desire to create uniquely meaningful jewelry. Created by Efrat Deutsch a trained goldsmith, 3D model designer and holds a BFA degree in jewelry design. She creates powerful pieces that are rich with symbolism. Every design tells a story as unique as the person it adorns.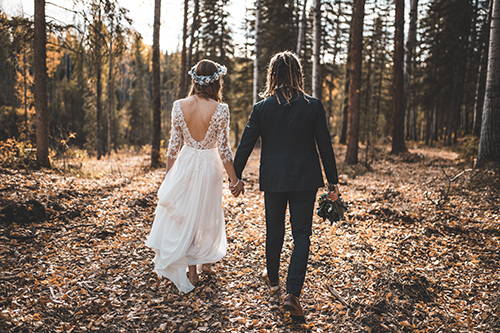 Made With Love -Heirloom Quality
Each LilPetite piece is designed and Individually made with great care, the attention given to each piece of jewelry is allowing the finest precision in every aspect. The result is a beautiful piece made with traditional & modern jewelry techniques to be cherished now and always.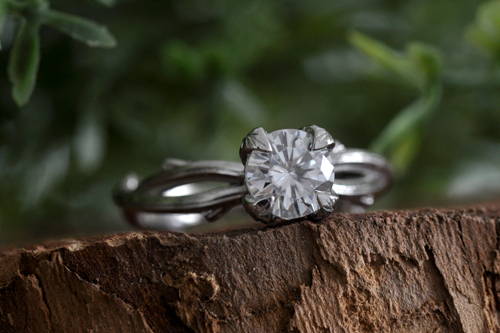 We are committed not only to creating beautiful pieces but also sustainable jewelry using fair trade materials, conflict free diamonds and ethical practice standards

Follow Our Creative Journey